Regular price
$749.99 USD
Regular price
Sale price
$749.99 USD
Unit price
per
Sale
Sold out
DLE-85 85cc Gas Engine with Electronic Ignition and Muffler
Smooth single-cylinder power
Giant-scale enthusiasts will love the power, performance and value of the DLE-85cc! The engineers at DLE have thought of everything. Vibration — a real concern for many single cylinder engines — is checked by a vibration-dampening engine mount. Plus, an exhaust extension lets the engine fit in more planes without cowl modifications. This extension will flex or pop off during a hard landing, helping to protect the engine.


The ignition module will accept input voltages from 4.8V to 8.4V.


Suggested prop sizes: 25 x 10, 26 x 9, 27 x 8




Includes an engine mount specially designed to dampen vibration


An exhaust extension on the included muffler aids in installation and helps protect the engine and muffler in the event of a hard landing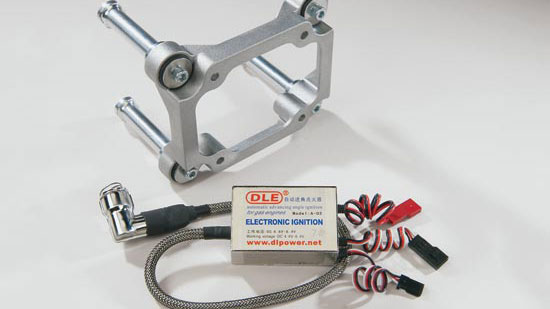 You get all this with the DLE-85: ignition module, spark plug, engine standoffs, vibration-dampening engine mount and muffler with exhaust extension.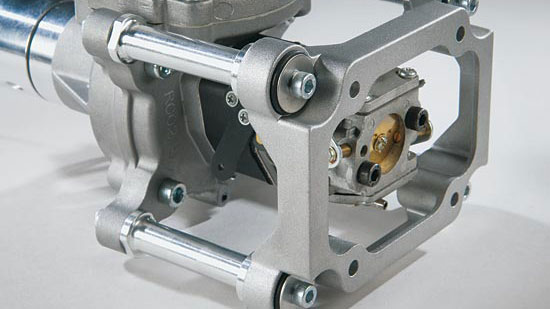 The DLE-85's engine mount combats performance-robbing vibration, and unlike comparable engines, is standard equipment.
View full details